The company Bechon works at a world level from more than 20 years ago.
The company offers services in his field to different customers (Funds, institutions, privates) to know, protect and value in a better way the forest ecosystem all over the world.
For example, The company annually evaluate more than 1 000 ha all over Romania, manage, in dialogue with local forestry companies, more than 3 000 ha of forest In Carpatian mountain.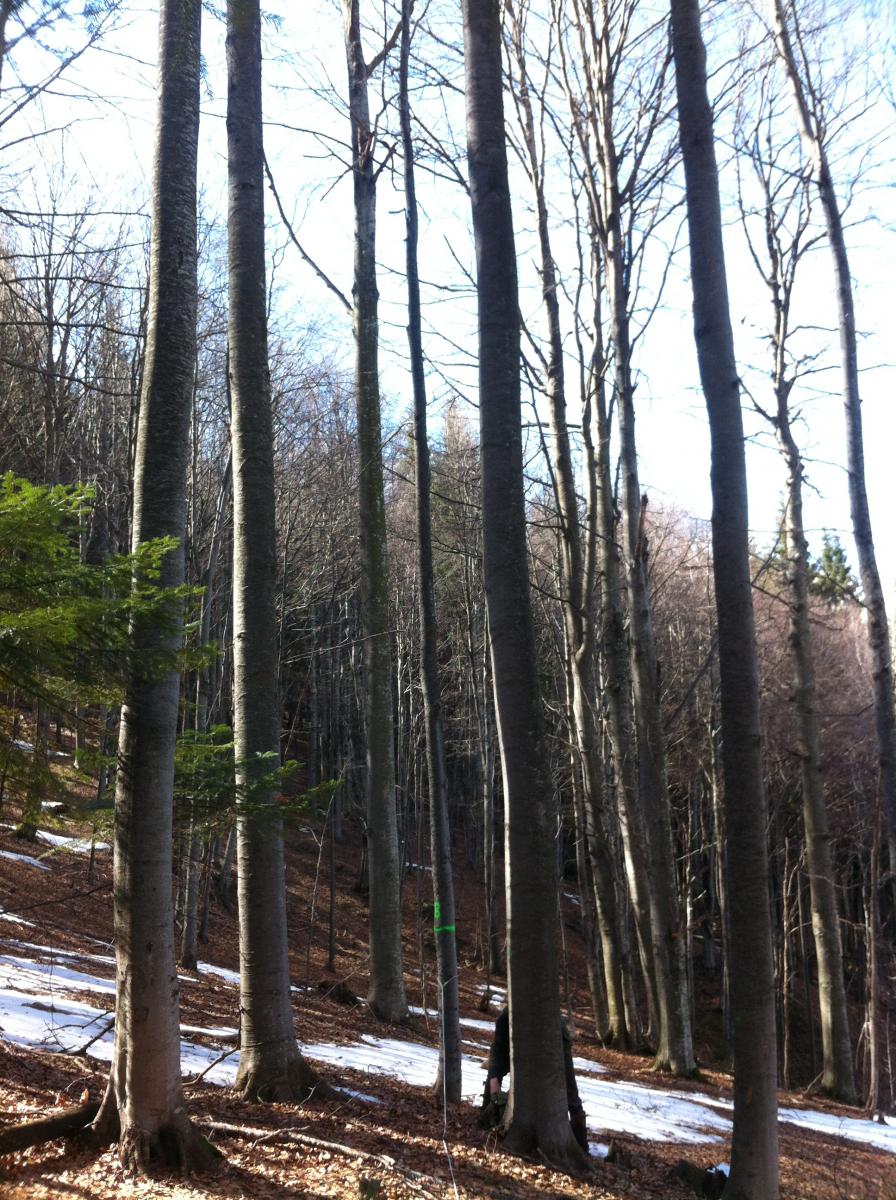 In brazil, the company BECHON audit production process of Eucalyptus trees over 2 500 ha et validate about 2 000 ha of plantations of cleared zone because of agriculture.
Through SLB BEF fund, the company BECHON is recognized by AIFM (Alternative investment Fund Manager) as an official structure of technical validation of Eucalyptus plantation in Brazil.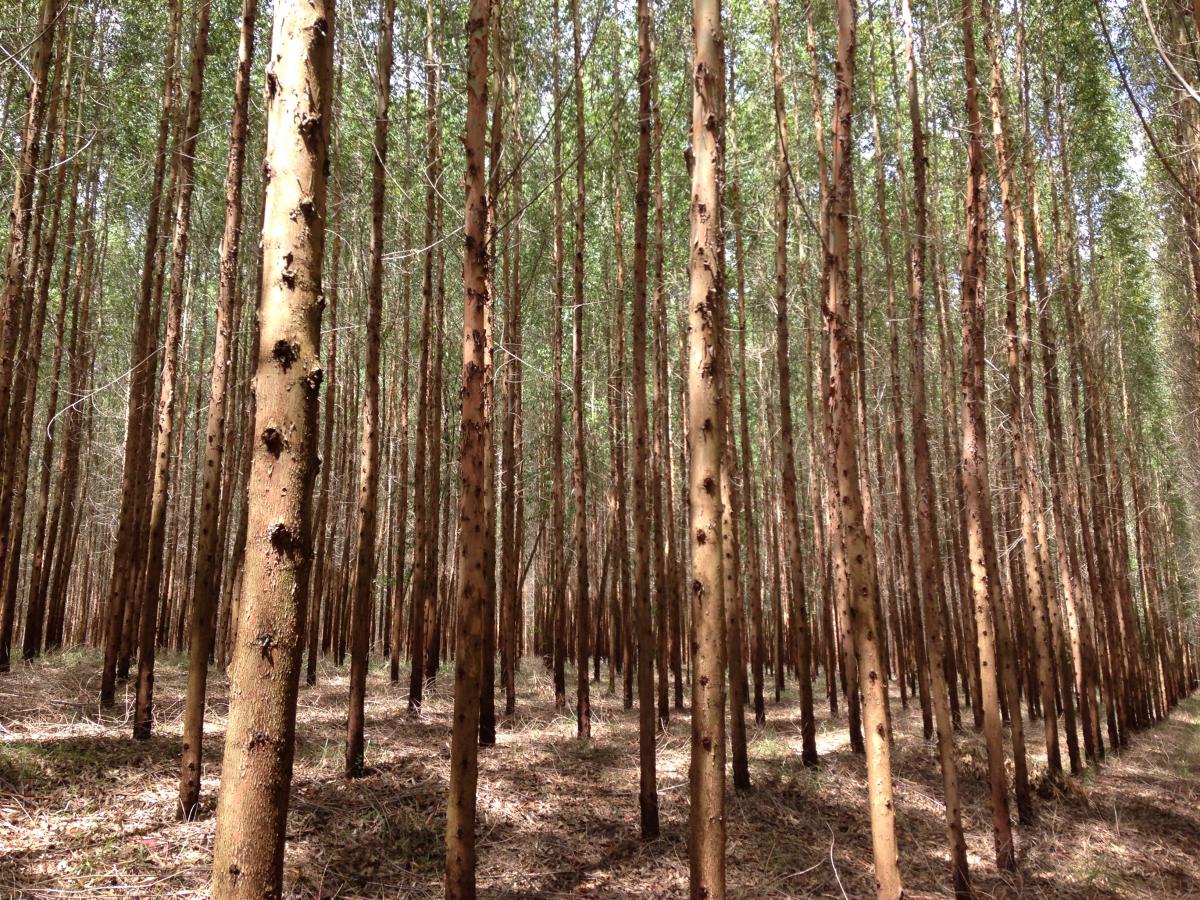 The company realize lots of studies dealing with forest ecosystem for institutions, in the aim to better know and by consequences better protect this fragile ecosystem.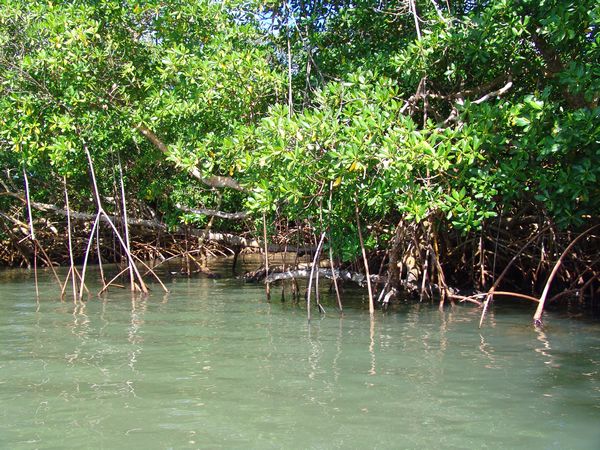 At end, the company Bechon assist her customers all over the world for FSC certification of their forests.