The forest is a dynamic ecosystem which evolves naturally at its own pace. The use of forest resources as it is known at present requires to guide this ecosystem and its growth so that we can produces which can be transformated and used by our society.
Forest management demands an understanding of the growth of forest and how we can best optimize their potential with the raw materials we have.
Forest management consists of severals stages and approaches can merged in a continual process depending on the type of forest and the type of objective given.
The differents actions are described below follow the natural cycle of forest endlessly repeating.  Consequently, it is impossible to consider these steps in a chronological way, but rather by development stage of the ecosystem.
Creation of different forest management plans
Forest management plan
Optional forest management plan
Foresters code of practice
Basic rules of forest management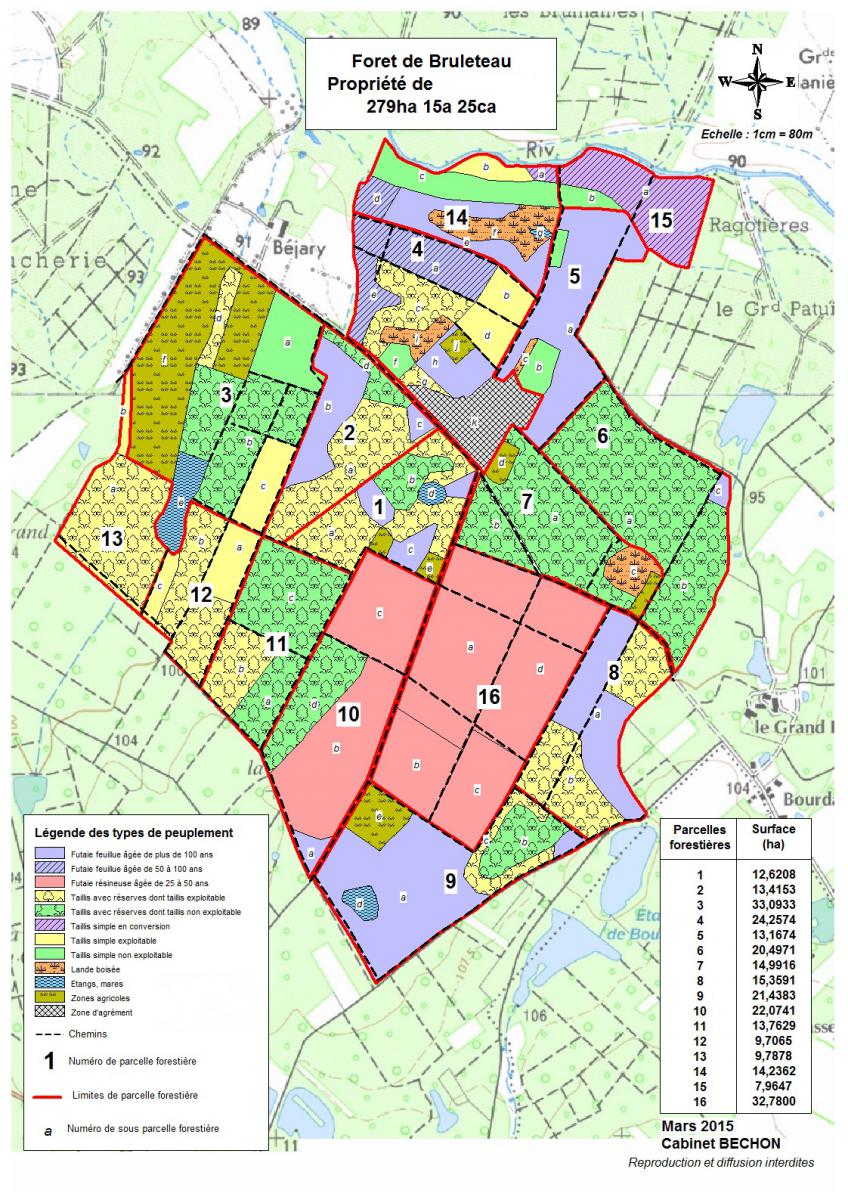 Management of forestry replantation
Technical analysis
Estimation given
Global project management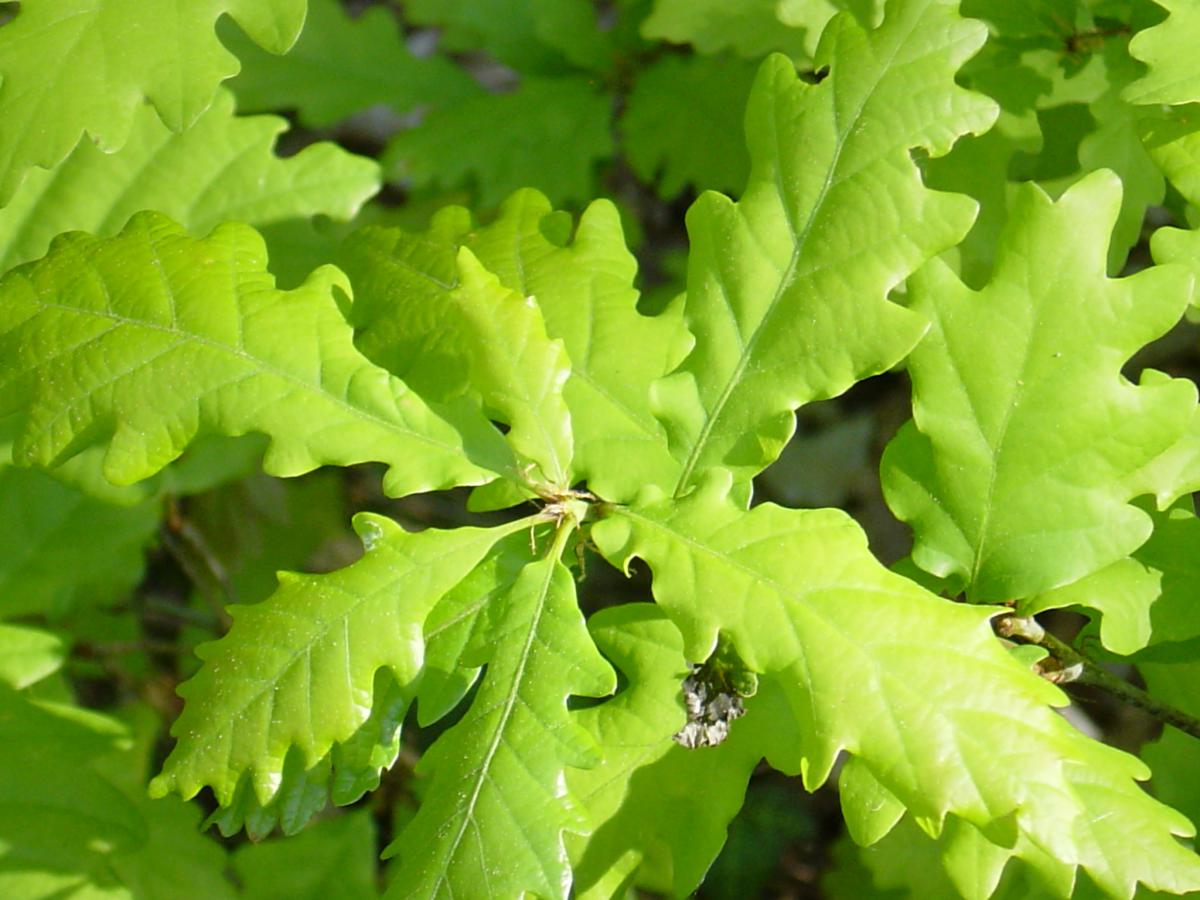 Opérations of planting improvement
Forest thinning
"Balivage"
"Martelage"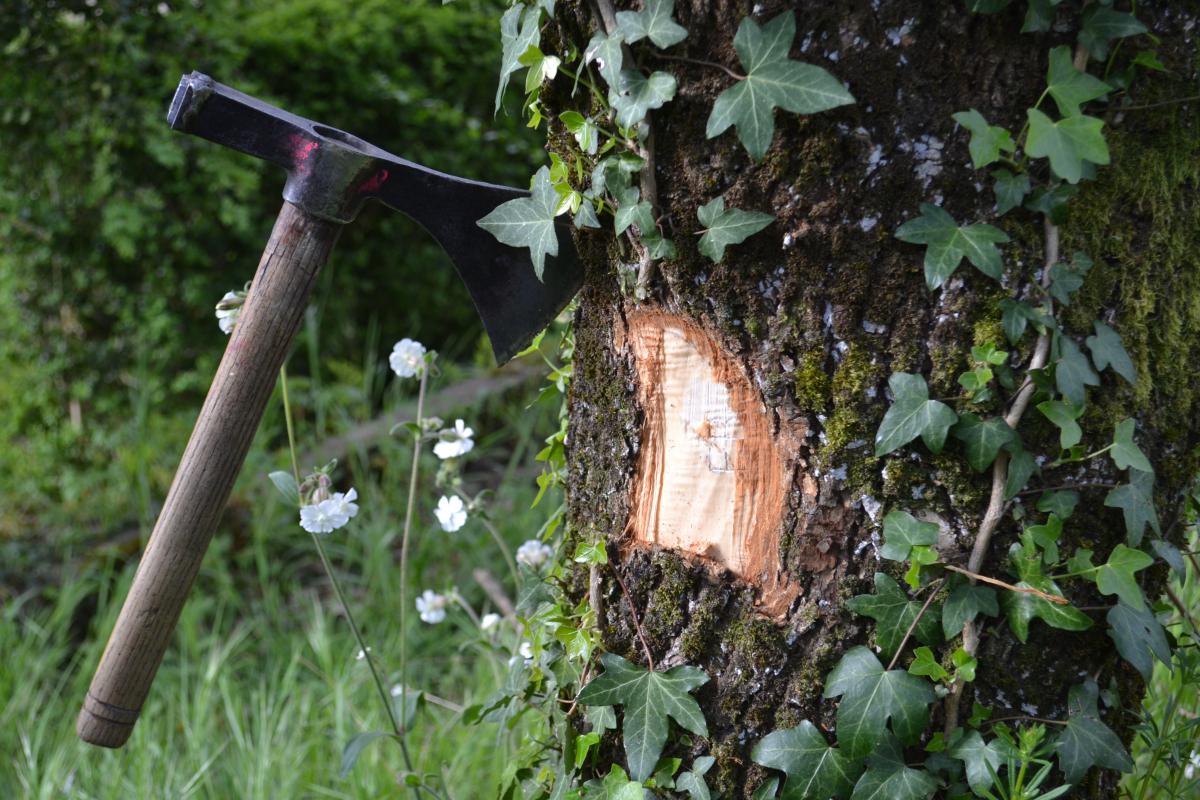 Selling the wood
Crop estimation
Putting on sale
monitoring of forest exploitation