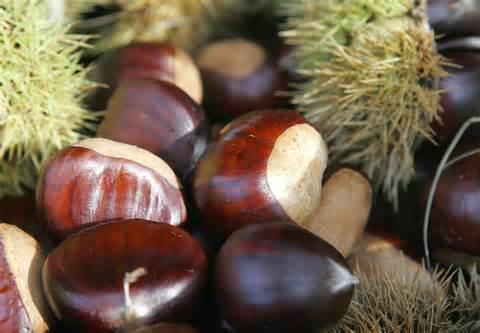 King tree extracts used for prophylactic purposes on farms
Will the chestnut tree replace the antibiotics and other bactericides of our farms? This is the challenge of King Tree, a company based in Arras that has just completed a round table to set up a factory in the Tarn, in the heart of the forests. The project mobilizes 15 million euros of investment around its promoter, Jean-Benoît Tierny, a specialist in the food industry through his company Ecopsi. Four other partners are in the adventure, among which Marc Roquette, former president of the world-wide giant of the starch derivatives, and Pierre Desreumaux, a leader in the field of gastroenterology, professor at the University Hospital of Lille. The file has just been labeled a few weeks ago by the PIA, which grants him 3.7 million euros in funding, and 600,000 euros of innovation aid by Bpifrance.
Because the project is very promising: the chestnut tree has a high level of antioxidant and protects the gastric system, virtues that are very interesting for animal health, especially at the time of weaning and reproduction. King Tree has already established contacts with the LDC poultry group, and prospects are also emerging in rabbit breeding. But it is the whole of the livestock sectors that could be concerned.
A considerable deposit
In the long term, the project leaders will also be interested in human applications. On the industrial front, the production unit, currently under construction at Labruguière, should be operational in early 2017, with the creation of 25 jobs. It should absorb 60,000 tonnes of wood each year, processed into extracts through large automatic autoclaves for an estimated turnover of between 7 and 8 million euros from the first year.
 
The French chestnut tree grove is still under exploited, while the deposit is considerable. King Tree sets up next to the "Tarnaise des Panneaux", which manufactures ecological panels of hardwood fibers, with which important synergies are announced.